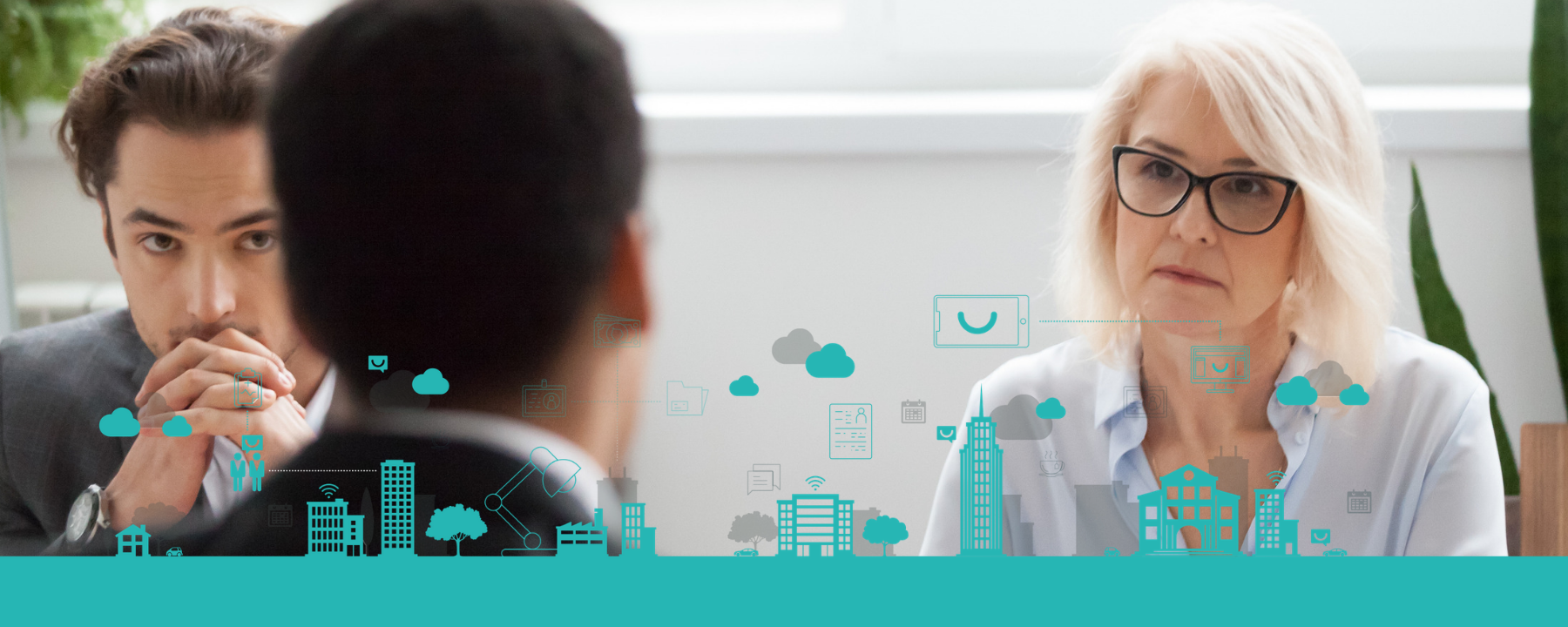 Service & Case Management for HR and Shared Services
Achieve excellence and control in HR Service Delivery.
Book a demo
Key Challenges for Large HR Teams

On a daily basis HR teams are faced with hundreds of employee cases, queries and requests from across their business. These could be a simple requests for information to more complex and long-running cases that need to be handled sensitively. Many HR teams, or Shared Services teams are finding that these processes can no longer be efficiently tracked using traditional methods and instead are looking for a HR case management software solution for high volumes of tasks on one single platform.

With Sunrise HRCM, not only will HR teams have a single place for supporting large volumes of employee interactions but they will also be able to automate and manage key HR processes, spot trends over time and ensure consistency and accuracy of issue resolution and advice.

Sunrise HRCM is the perfect solution for HR Service Delivery and Shared Services capability. The short video below gives a short overview of some of the key benefits of Sunrise HRCM


"We've been using Sunrise for nearly three years, without any failures, giving us reassurance and allowing us to focus on supporting the work of the council, its staff and councillors. We particularly like the ease of use, and the intuitive interface that we've been able to customise to meet our needs in every area."

"Sunrise has been transformational in how we are now working and the data that we are able to capture and use."

"We saw that Sunrise's employees are really enthusiastic about the company and hugely experienced. That made our decision very straightforward - Sunrise is just the right partner for us. Adopting the SaaS model means we don't have to worry about release cycles or server management either, as it's all managed by Sunrise."

"As with the entire NHS, we have a focus on efficiency, and Sunrise enables us to automate many of our processes, giving staff time to handle more complex, more challenging jobs where they can really add value."

"We have the ability to customise the platform for different areas of the university and have removed the need for a multitude of platforms from multiple providers."

"Flexibility, scalability, customisation and speed of implementation were paramount to us. Sunrise ITSM enabled us to improve and alter the way in which we logged and managed queries through to resolution, with a clean and simple user interface that staff could quickly and easily get to grips with."

"The relationship we have with Sunrise feels more like a partnership than a client / supplier dynamic. They have always responded to our feedback 100%, and gone out of their way to support us in our ISO/IEC 20000 undertaking."

"Thanks to Sunrise and ITIL we're confident that we can deliver the service our customers require and better understand and respond to their changing needs, in a more digitally-driven world. "

"For us Sunrise were the clear choice. The system has a broad range of features and functions and it was the most cost effective answer to our needs."
The Service Desk approach to HR…

With over 20 years' experience providing service desk solutions for departments ranging from IT to customer service to facilities, we have huge experience in managing and automating processes, workflow and tasks..
The Service Desk approach to HR Service Delivery ensures that HR teams have:
A detailed audit trail that is easily accessed

Full visibility of HR data across the department

Improved employee relations

Increased responsiveness to the needs of the business

Quickly upskilled staff

A consistent level of service to the organisation

Automatic alerts and reminders

Reduced risk of costs and exposure from delayed responses

All information in one central location

Sunrise HRCM provides over 20 services designed to optimise your HR Service Delivery
Download our HRCM Brochure

Many organisations are moving towards a Service Desk model or Shared Services initiative to facilitate effective employee relations. Discover why so many businesses are choosing Sunrise HR Case Management (HRCM) to manage employees' cases, queries, requests, documentation and more.
Download Now