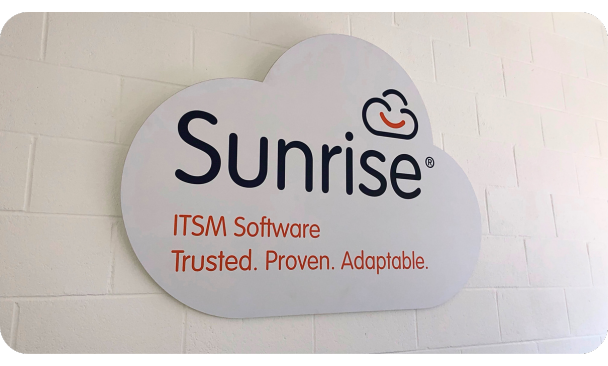 From ticketing and helpdesk software, to IT Service Management solutions, ITIL adoption and SaaS, Sunrise has been a key contributor to the development of the Service Desk industry. Sunrise was established in 1994, and prides itself on being at the forefront of helping organisations to deliver services and manage business processes. In excess of 1,000 Customers of every type and size have purchased Sunrise products, ranging from enterprise scale Service Management projects through to straightforward Service Desk implementations. Our expertise and knowledge gained from working with such diverse clients, in both Public Sector ITSM and Commerce, contributes to our product development and future customer implementations. We have been true innovators, being one of the first companies globally to bring to market a 100% browser based application for this sector.

Sunrise is a UK company, independently owned since 1994. In April 2022 Sunrise was acquired by Volaris part of the Constellation Software Group. Volaris are a buy and hold for life company meaning that Sunrise is able to focus directly on our customers and build long term partnerships and relationships. We are committed to being a market leader in providing Service Management software solutions for life! We now can offer our clients the best of both worlds being a UK company with a truly global footprint.

We develop our software in the UK and we support our customers from here. Those interested in 'Software as a Service' should take confidence in the knowledge that the business partner for our SaaS IT Service Management offering is IBM Cloud. Sunrise only utilises IBM's UK based Tier 3+ data centres, which can facilitate almost any data, 'infosec' and business continuity requirements. This is further enhanced by operating the Volaris best practice Info Sec that governs and secures 1oo's of companies worldwide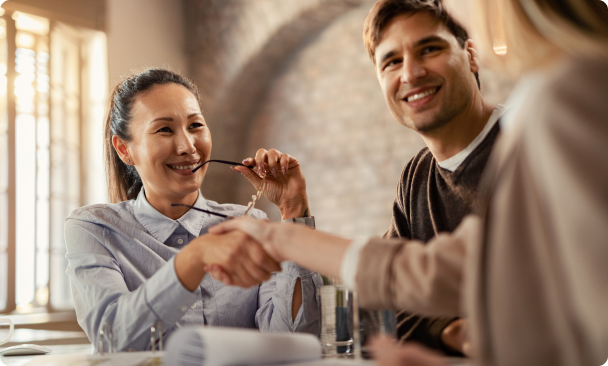 We believe in creating an effective working partnership with our customers and to do this we will need to understand the client's business drivers as well as the technical and functional requirements. Gaining this understanding will begin from the moment you get in touch with us. Our team will work with your organisation to truly understand what you are trying to achieve and how we can help – if we can't, or if there is a technical or commercial mismatch, we will say so.
Our highly experienced service delivery team have well proven methodologies suitable for project scopes of all sizes. Once your project is implemented, customers are supported by Sunrise's highly rated UK based Customer Service Desk who offer technical support for any issues faced. Additionally clients can access the 'customer only' login area on our website and our Self-Service portal which is full of advice and tips on using Sunrise. Training is available regularly at Sunrise offices or at your own site. All clients have an Account Manager allocated to them and this team are backed up by expert technical resources.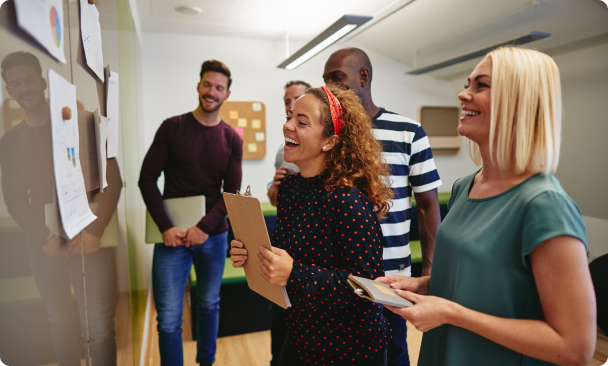 Sunrise exists for the benefit of its customers, staff and shareholders. We are not 'all about the IPO'. We stand for honesty, integrity, openness and giving value for money.
When customers put their trust in Sunrise by selecting us, we are 100% committed to repaying that trust by delivering the best value that we can.
All Sunrise staff follow our intrinsic core vales it's part of our DNA!
Strive for Excellence

Be Curious

Act with Integrity

Work Collaboratively

Be Accountable

As a company, we understand the power of giving back and the importance of making a difference in the lives of others. That is why we are proud to highlight our commitment to supporting charities that are close to the hearts of our staff - routinely making donations to these organisations.
We also make quarterly donations to organisations picked by our 'Sunriser of the Quarter' - the member of staff picked by colleagues as going above and beyond for Sunrise and our customers.
Here are just a few of the causes we have supported:


"We've been using Sunrise for nearly three years, without any failures, giving us reassurance and allowing us to focus on supporting the work of the council, its staff and councillors. We particularly like the ease of use, and the intuitive interface that we've been able to customise to meet our needs in every area."

"We saw that Sunrise's employees are really enthusiastic about the company and hugely experienced. That made our decision very straightforward - Sunrise is just the right partner for us. Adopting the SaaS model means we don't have to worry about release cycles or server management either, as it's all managed by Sunrise."

"As with the entire NHS, we have a focus on efficiency, and Sunrise enables us to automate many of our processes, giving staff time to handle more complex, more challenging jobs where they can really add value."

"Sunrise has been transformational in how we are now working and the data that we are able to capture and use."

"Flexibility, scalability, customisation and speed of implementation were paramount to us. Sunrise ITSM enabled us to improve and alter the way in which we logged and managed queries through to resolution, with a clean and simple user interface that staff could quickly and easily get to grips with."

"We have the ability to customise the platform for different areas of the university and have removed the need for a multitude of platforms from multiple providers."