Technology
Over 25 years of developing service management software to meet diverse customer requirements has brought an industry renowned breadth and depth to Sunrise technology.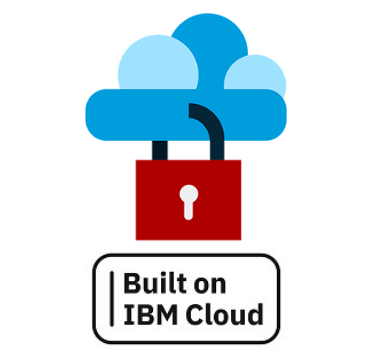 Customers seeking 'Software as a Service' – can take confidence in the knowledge that the business partner for our SaaS IT Service Management technology offering is IBM Cloud, a network of UK and global Tier 3 data centres which can facilitate almost any data, 'infosec' and business continuity requirements.
Learn More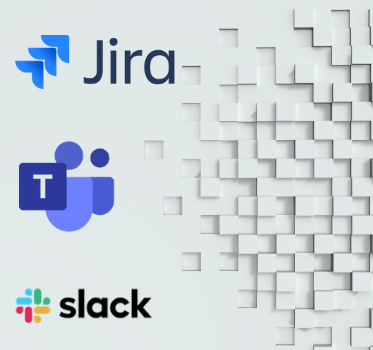 Integration of Sunrise with external applications is possible via the REST API feature, creating scope for your Service Desk to support a variety of applications used throughout your organisation, including Teams, Jira and Slack.
Learn More
Reporting Integration With Power BI

Integration brings powerful views of the data from a Sunrise ITSM or Sunrise MSP instance within Power BI.
Learn More

Service Desk Institute (SDI) Standard Reporting

Reporting is key to the business; for service desk organisations seeking to gain SDI accreditation, it's a critical point in gaining the required level of proof. SDI reporting from Sunrise is certified to help customers meet those standards with ease.
Learn More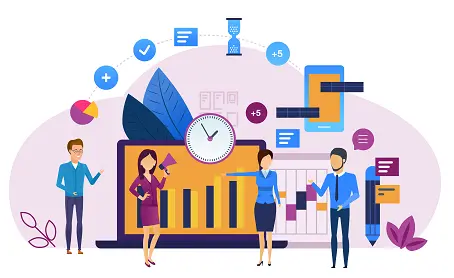 Workflow Automation - Process Builder

Watch Video
Enterprise Service Management (ESM) Platform

Sunrise's applications are built on a platform which enables Service Management centric processes and benefits to be rapidly deployed across the enterprise – not just in the IT department. There are many benefits to using a common platform in this way, not least being ROI, the reuse of common data, security and ease of maintenance and management.
Leverage of the Sunrise platform does not require coding, scripting or database skills. Documented APIs and mail processors facilitate integration with applications, systems and tools.
Common applications of Sunrise beyond ITSM include Managed Service / Technology Providers, Shared Services and HR Case Management, as well as Finance, Facilities, Operations and other employee and customer service departments.
Learn More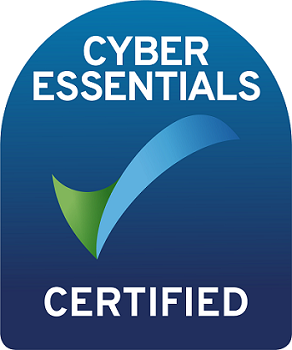 Sunrise has been assessed and certified against the Cyber Essentials Scheme Test Specification.
Scope: IT Infrastructure including servers, workstations, firewalls, routers and end user devices located at the Sunrise Chessington office.