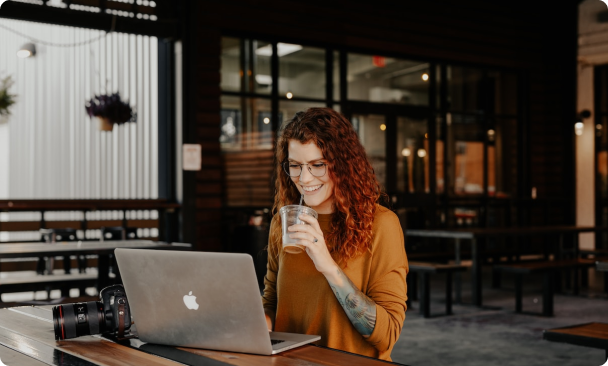 Resources
Looking for more information? Here you will find case studies, demo videos, white papers and datasheets to help you.
ITSM
Video: Use Case – Lost Phone

5 Dec 2019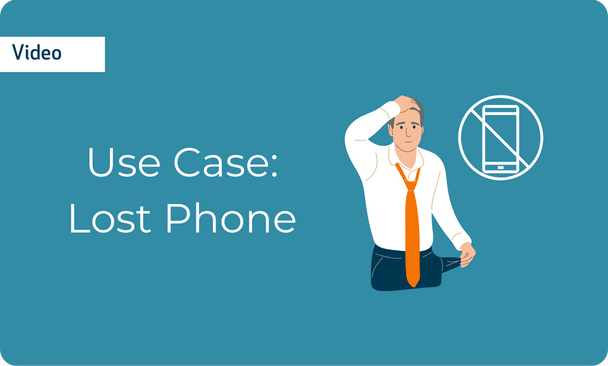 See Sunrise in action with ITSM use cases – view the workflow and processes involved in an employee informing the organisation that a phone has been lost.
Today we're going to look at how Sunrise ITSM software can help deal with an end user losing a mobile phone and how you can ensure that this is effectively and securely dealt with using the application. In this scenario, the end user arrives at work, and realises that they no longer have their mobile phone with them. They then realise that they must have left their phone on the train, and they want to inform IT that they have lost their phone. They start by going to the self-service portal, and are automatically logged in using their AD credentials. Here they are presented with an option to inform IT that they have an issue with their mobile phone, in this case the fact that it is lost. They click on the button and have a form presented for them to fill in the relevant details. The end user is able to populate the details within the form, confirm the fact that they've lost the phone and also confirm what has happened. Because the asset database is being used, they can also go in and choose their mobile phone from the list of assets that were assigned to them. They can then submit this issue. Once they submit the request, a new record will be created with a unique reference number. The IT team will then immediately be alerted and the request will follow the specified process for lost mobile phones as defined within the application. In this example you can see a workflow task is created to wipe the mobile phone of corporate data, and also a task to cancel the SIM card and prevent unauthorised calls from being made. Here you can see a record has been created in the system along with associated tasks which are assigned to the relevant teams. This helps to ensure that every time a lost phone request is logged, the correct process will always be followed. The relevant IT users can then go and complete their task. This helps to ensure that all tasks are completed in a timely manner. In this example, the desktop support team can go in, they would wipe the phone using iTunes and then confirm that task and that this has been completed within the application. We can now see that this task is complete and can go on to complete a further task. Finally, when all the tasks have been completed, the lost phone request can be resolved. The end user can then be emailed to let him know that it's been dealt with and to order a new phone if required.
For more information on how Sunrise can help you, please get in touch with a member of the team.