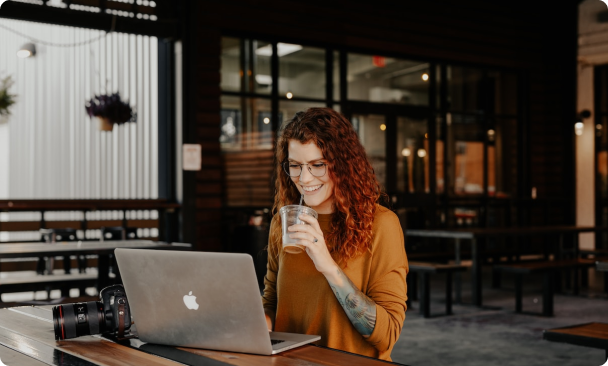 Resources
Looking for more information? Here you will find case studies, demo videos, white papers and datasheets to help you.
ITSM
Customer Support & Contract Management: ITSM for Service Providers

26 Nov 2021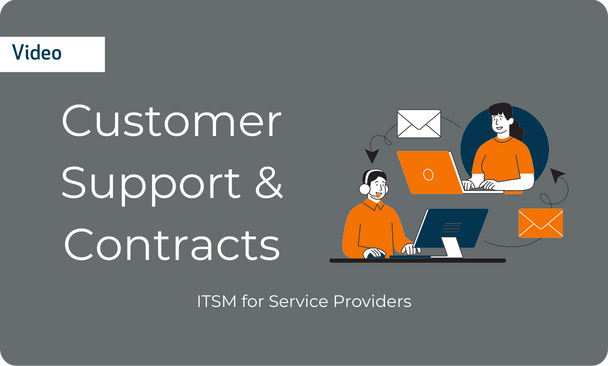 To watch this spotlight demo please view below
See how customer support and individual contract management can improve customer value over time. Watch the video.