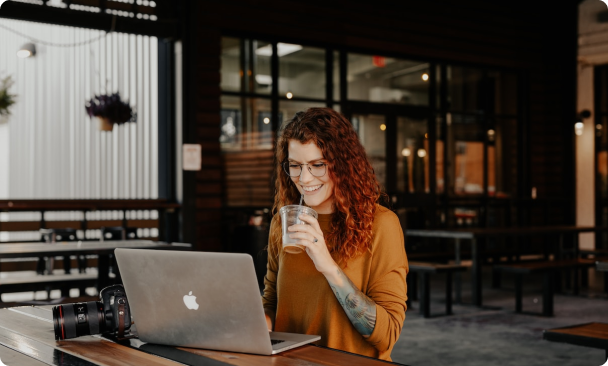 Resources
Looking for more information? Here you will find case studies, demo videos, white papers and datasheets to help you.
ITSM
ESM in the New Normal

30 Nov 2021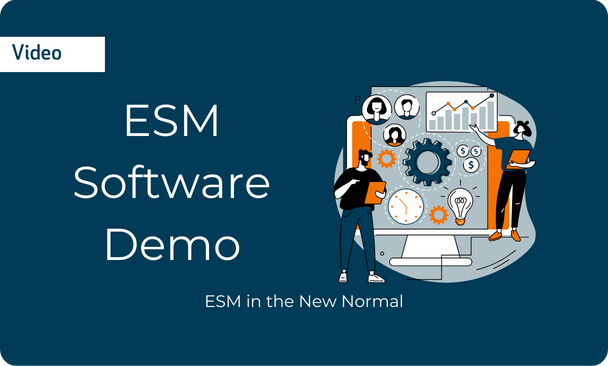 The Enterprise extends to your organisation and how it operates.
See how the Sunrise platform easily adapts and extends the benefits of ITSM tooling across departments that provision service and process.
Apply flexible service workflows to tasks in areas such as HR, Facilities, Customer Service and Finance, plus integrate seamlessly with common collaborative tools like Teams and BI platforms such as Power BI.