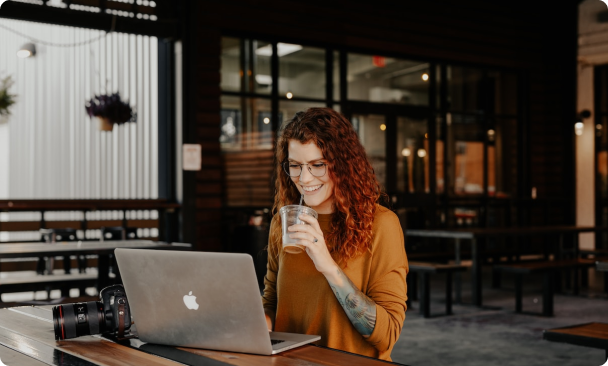 Resources
Looking for more information? Here you will find case studies, demo videos, white papers and datasheets to help you.
ITSM
Guide to ITIL (pdf)

24 Sep 2020

This practical guide to ITIL is available to download as a pdf aims to answer questions including:
What is ITIL and what does it stand for?
With origins in the UK government public sector, ITIL (previously known as the IT Infrastructure Library) is a framework to efficiently and responsibly use IT resources in both public and private sector. It has morphed on several iterations into v4, currently managed by the public / private hybrid Axelos. Each revision of ITIL has renewed focus to reflect the way organisations work, with new management concepts and understanding of ways to add value. ITIL v4 has a focus on main service management concepts, looking at value creation and defining this through four dimensions of service management.
What is an ITIL process and the ITIL Framework?
The legion of documentation available on the ITIL processes can be easily found and the application of these within the ITIL framework is down to each organisation to find its own path. Levels of certification are available from Foundation to Master.
Success of course applies in getting the balance right between ITIL processes and their application to everyday organisations. ITSM software tools can play a part bridging theory to practice but again are not a hard and fast route to value. As Sunrise customer Matt Wilsher of Bidfood says, "We're not rigidly ITIL based so the vanilla framework for incident, problem and change management which we can 'tweak' to meet our needs has been really empowering." Though the software can support a means to and end, it's for the IT organisation to discover how to best make that work for the wider business.
Making a success of ITIL & IT Service Management is a combination of people, planning, mindset and the deployed technology.
If an ITSM platform provides the flexibility for whatever level of alignment you feel is correct for your company, while adding as much value to the business as is possible, you're on a strong path. This is where the revision in focus of ITIL V4 makes the most sense by looking at company-wide benefits, rather than simply IT-related instances. Creating an ITSM strategy and finding the correct tools to optimize that strategy will always ultimately be more important than slavishly following a set of generic – however comprehensive – guidelines.
Read on to discover the meaning of ITIL and more….