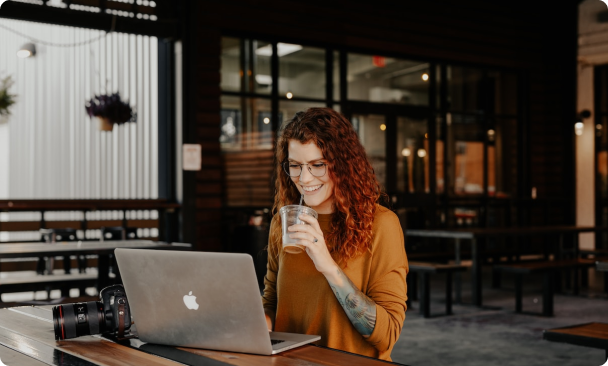 Resources
Looking for more information? Here you will find case studies, demo videos, white papers and datasheets to help you.
Sunrise ITSM is fully equipped with everything you need to manage service and support functions. However, with IT departments responsible for much more than just the Service Desk, greater capabilities are required from a modern Service Management platform. A single platform enables you to take full control of your IT operations and to offer exceptional customer service, achieved through effective operational performance.
This downloadable PDF provides you with a brief introduction to all the features and services available as standard in Sunrise IT Service Management, in one useful document.
Features covered include:
Service Desk Features designed to make your service desk more efficient and keep your CX levels high: Incident Management, Service Request Fulfillment, Problem Management, Knowledge Management, Service Levels Agreements, Contact Management, Self-Service, Announcements & Gamification.
IT Operations Features provide control and processes to manage operational matters: Event Management, CMDB, Change, Product & Order Management, Project & Release Management.
IT Business Management features support the wider organisation beyond IT and include Supplier Contract Management, Service & Supplier Management, Service Contract management, IT Risk management, Training & Skills, Work Orders, Time Cards & Expenses, IT Audit management and Crisis Management.
Reporting and Analytics in Sunrise ITSM is enabled by Dashboards, Wallboards, a Management Reporting Suite and SDI Certified Reporting.
Along with a Graphical Process Builder engine and Dynamic Searching facility, Sunrise ITSM as detailed in this product brochure is a comprehensive ITSM tool which can be further extended across the Enterprise via the Sunrise service management platform.
Available either on-premise or a resilient cloud-based Software-as-a-Service built on the IBM Cloud
Take your Service Desk with you, wherever you go and on whatever device you choose
Out-of-the-box ITIL compatible template ensuring fast implementation
Drive down support costs, increase Service Desk productivity and customer satisfaction with the Sunrise ITSM Self-Service
User-configurable dashboards and gadgets ensure important data is always visible through charts, gauges and other key performance indicators
Gain real-time visibility over critical Service Desk KPIs with Sunrise Wallboard 'Gamification' features to incentivise and motivate Service Desk staff, and improve customer service
Fully integrated project management gives you improved visibility and control and helps you to make better-informed project decisions
Gain visibility over inherent risks within processes and projects and monitor mitigating controls with Risk Management
Ensure process and legislation compliance with Audit Management
Locate associated Incidents and knowledge articles easily and quickly with the help of dynamic searching
Automate workflows with Graphical Process Builder
The Sunrise API provides access to many third party applications and functions
Download the Sunrise IT Service Management software product brochure today or alternatively give us a call on 020 8391 9000 to go through your requirements in more detail.
Download Datasheet Now