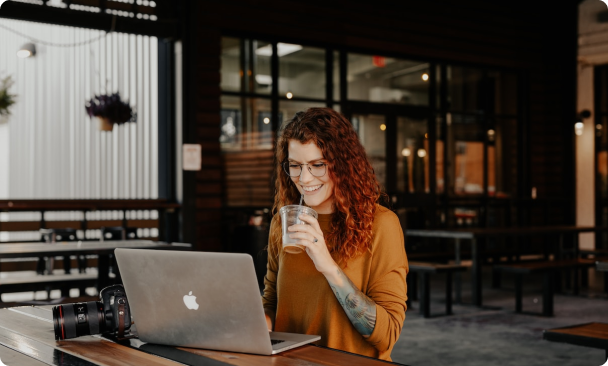 Resources
Looking for more information? Here you will find case studies, demo videos, white papers and datasheets to help you.
ITSM
Video: An Introduction to Intelligent Searching

7 Dec 2019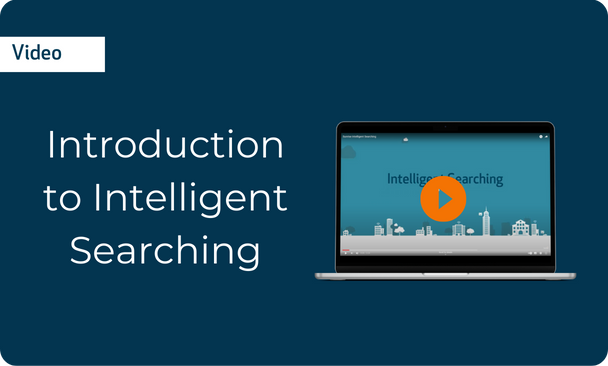 See how Intelligent Searching can help your service desk team and self-service customers to access the knowledge base.

Today we're going to look at how knowledge can be stored in the Sunrise ITSM system and how intelligent searching can allow you to easily access this information from both the main user interface and the self-service portal. Knowledge articles can be manually added directly to the knowledge database or automatically created when an incident or problem is resolved. Knowledge can go through a full lifecycle including the approval of knowledge and also the publishing of knowledge to the self-service portal. Knowledge within the ITSM system can be categorised and information can be held in various formats, such as formatted text, embedded images or links to external videos if required. You can also add information as attachments to a knowledge article. In order to make the information easy to find when searching, you can tag records with key words in the application. We're now going to look at how this information can be accessed within the system using intelligent searching. First we're going to look at how this information is being presented to the service desk analyst when they are in the process of raising a new incident. When a service desk analyst goes to raise an incident they'll be presented with the incident modelling screen. As I type in the details of the end user, they can select the end user and will automatically be alerted to any of the incidents related to that end user. In this example, the end user on the phone has told the service desk analyst they're having some issues with the software and getting an error code 901. The service desk analyst will type this information into the system and the software itself will automatically suggest a solution. They can then use this knowledge information to help them resolve the incident. In addition, we can see that there's already an open problem related to that issue. From within here, we can link that problem to the incident and then raise the incident directly in the system. Because this is linked to a problem, this will automatically be updated when the problem itself is updated. Intelligent searching can also be used by end users within the self-service portal to help them resolve any issues they may be having. This information can be accessed in a number of ways. If you want, you can allow the end user to simply search for possible solutions. These will be presented, they can then choose the solution and seek further information to help them resolve the issues they may be having. This method will require the end user to practically search for solutions and any issues they may be having. If you wish to, you can also make this part of the incident and request logging process. In this example, an end user will come into the Self-service portal, and begin raising a new incident or request. As they type in details of their issues, the relevant solution can automatically be suggested to help them resolve their issue.
For more information on how Sunrise can help you, please get in touch with a member of the team.