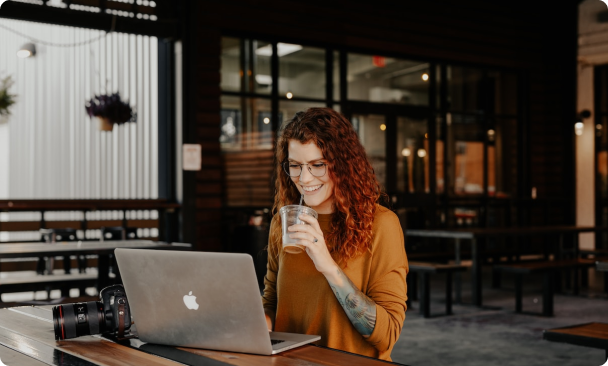 Resources
Looking for more information? Here you will find case studies, demo videos, white papers and datasheets to help you.
ITSM
Video: Integration with Power BI

7 Oct 2020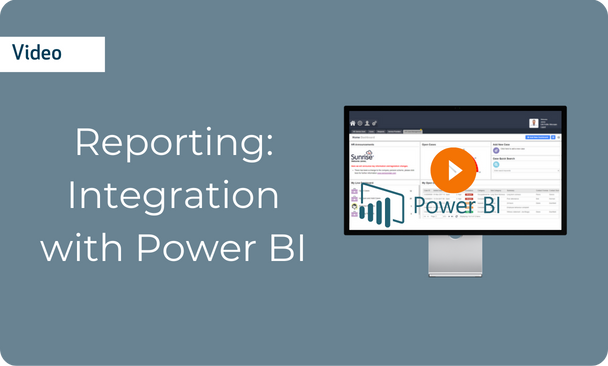 Watch this video to find out more.
Using Sunrise data within Power BI. Sunrise has a standard data extract for taking data directly from Sunrise SaaS or on-premise into Power BI. Once loaded into Power BI, the standard set of charts and graphs allows you to view data, which can be further customised within Power BI if required. Sunrise has a set of standard data pages which can be scrolled through, such as the Operational Overview. Hovering over a particular area highlights for example the Priority Breakdown for a certain time period, with further detailed breakdown available. Power BI allows you to further analyse the data too – for example to explain the detail of an overall increase in new records by source. Operational call source is another area which can be selected for analysis, with drill up and down capability from day to week or month, for example. SLA Breaches page can provide a useful overview of records missing their target by category or by priority, by month or department supported. The standard dataset also provides information on how service desk analysts are performing. Its possible to look at data on a departmental basis, or for Service Providers, per customer.
As well as analysing data, Power BI also allows us to ask questions, such as how many records we have over all time, and for this year, and then by priority. Sorting is straightforward and other formats such as table available. Sunrise has already built a full set of visualisations but it's also easy to build and amend others in Power BI.
For more information on how Sunrise can help you, please get in touch with a member of the team.