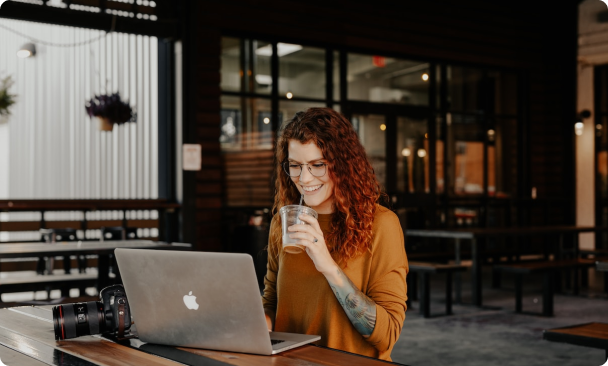 Resources
Looking for more information? Here you will find case studies, demo videos, white papers and datasheets to help you.
ITSM
Video: Integration with Teams

2 Oct 2020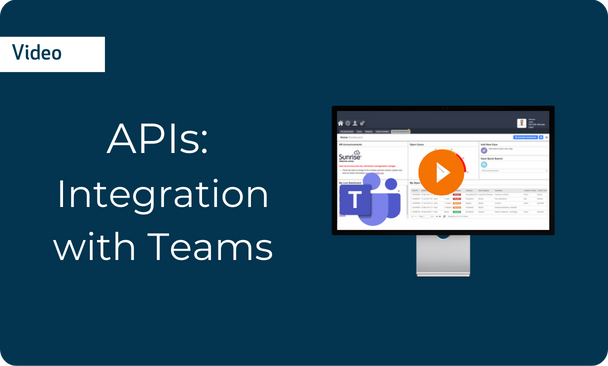 Watch the video showcasing Sunrise ITSM integrations using the REST API, to discover how to integrate Sunrise ITSM simply and seamlessly to send messages directly into Microsoft Teams.
One of the challenges for IT teams is that you may need to send updates to multiple systems or applications. This can include your service desk tool and other tools you may need, such as Microsoft Teams. In this example, you can see how we can seamlessly update MS Teams from an incident or a problem you may be experiencing, directly from Sunrise ITSM itself. In this example, we have a major incident record open in Sunrise concerning an issue with the Mail server. The service desk team is aware that a high volume of users has reported issues with not being able to send and receive email, and is aware that employees have been discussing the problems amongst themselves in MS Teams, so IT wants to be able to share relevant information to the correct Teams channels.
In this example via the integration, we have an operational action to send relevant information directly to the Teams channel. We can configure the system to send any information held in a field as well as custom messages we choose to type in. All we need to do is type in the information we wish to share and hit submit to form that action. Here you can see immediately that Teams has been updated. The message is seen within the relevant Teams channel, including information from the record itself along with the Sunrise reference number, start time, impact, urgency and description on the incident, as well as the custom message such as on expected resolution time. In this way the ITSM software can centrally update other all other applications and communications tools like Teams, helping to reduce the effort of the IT team and free up their time to concentrate on more technical issues. Teams is just one popular example of applications you can integrate with using the Sunrise REST API. This will also work with other applications with compatible REST APIs.
For more information on how Sunrise can help you, please get in touch with a member of the team.