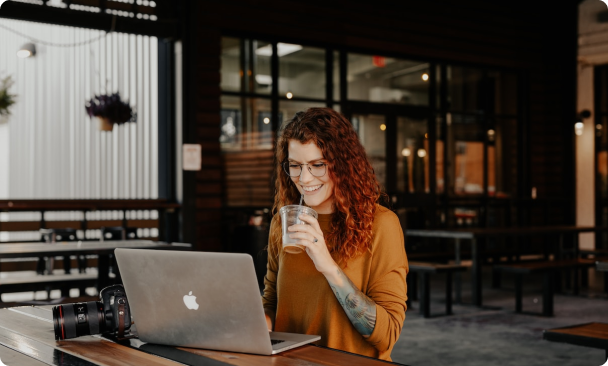 Resources
Looking for more information? Here you will find case studies, demo videos, white papers and datasheets to help you.
ITSM
Video: An Introduction to Incident Management

14 Dec 2016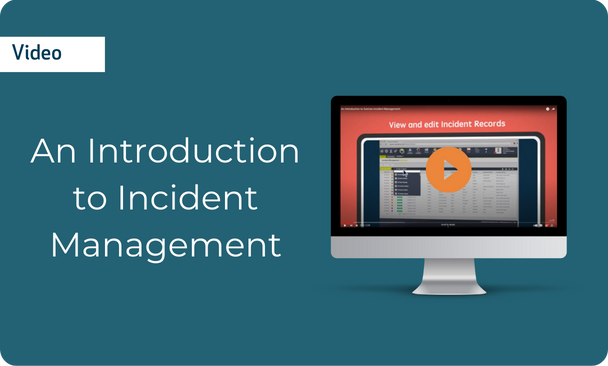 This short video introduces how organisations can use Sunrise Service Management to manage their incidents.
Incident management made quick and easy with Sunrise ITSM – help at a click, You can look at incident records on a summary screen. Filters allow you to control the results. The individual filters also allow you to search and all the data can be easily exported. If you need to associate actions to multiple records, you can do that too. For example you can tie multiple incidents to one problem management record. Configure screens that display the fields you want to include with an option to make specific fields mandatory. When you're populating screens with data, Sunrise gives you results based on what you're typing, so it's really simple. You can even add new data on the flat. The dynamic search and match feature instantly shows you any corresponding information, so when you search a contact, you can view any records related to that contact, from logged incidents to items and anything you need. There's the ability to pre-populate the required fields to make the logging process quick and consistent. Any information you have in the system can be tagged with multiple key words, so then when you type the key words, the records appear straight away. All the key details of the incident can be displayed – there's the option to use colour and highlights to make any important information stand out. For every stage of the incident, you can view the actions and options available. Sunrise ITSM provides a clear audit trail, a history of the incident with all updates recorded. You can also upload attachments to the record if you need to. Incident management with Sunrise ITSM ensures that the entire lifecycle of the incident is recorded and managed.
For more information on Sunrise Incident Management please do not hesitate to get in touch with a member of the team.